About the Carnival
Beauce Carnaval: over 50 years of fun!
1930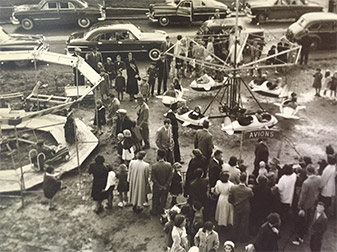 Florian Vallée, the founder of Beauce Carnaval, was 14 years old when he visited the Quebec City Provincial Exhibition with his father and discovered his keen interest in amusement parks.
1945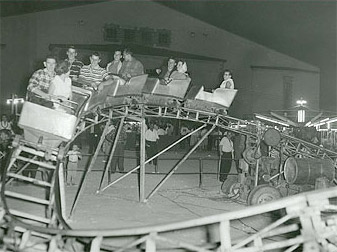 A hardworking visionary, Florian Vallée developed his event planning skills by organizing shows at Lac Poulin in Beauce. For 5 years, he organized tours in Gaspesie and the Maritimes featuring various acrobats and performers, including a German man fighting a 500 pound bear. With his good show-business sense, VallÃée decided to pursue his childhood dream in the winter of 1949: to operate a traveling amusement park. And so, he went to the United States to purchase three small rides.
1950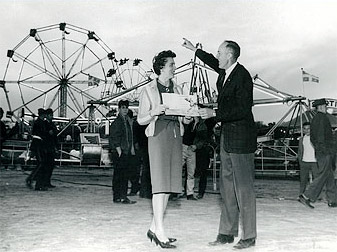 The three rides went on the road for the first time for an exhibition in Saint-Raymond de Portneuf. The event was a true success and the start of an adventure!
1953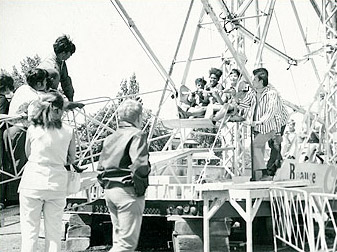 After Florian Vallée and his spouse Cécile Binet founded Beauce Carnaval Inc., they purchased additional rides and organized a tour throughout Quebec. Their company soon became the leader in amusement parks in Canada.
1983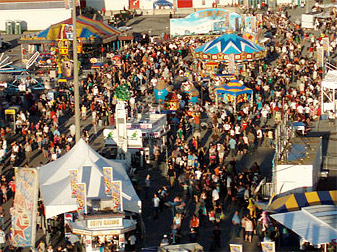 Above all a family business, Beauce Carnaval began to operate two separate tours from this year forth. The three children, Jacques, Paule, and Pascal, became directly involved in operations.
1995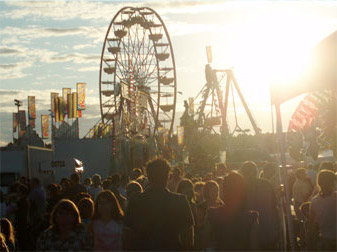 Paule and Jacques Vallée became the owners of the family business.
Today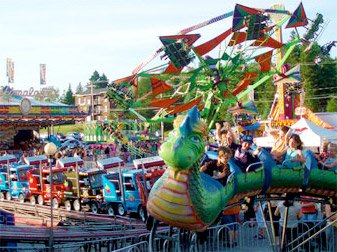 Today Beauce Carnaval Inc. consists of more than 50 rides, countless skill testing games, and a number of concessions. You'll find us at major events in most regions of Quebec and Ontario.
Mission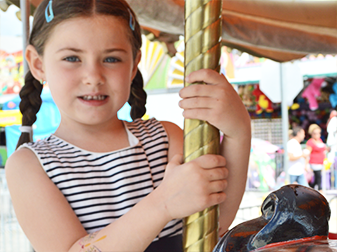 Beauce Carnaval's mission is to provide people of all ages an enjoyable and festive atmosphere where music, rides, skill-testing games, and tantalizing aromas bring magical moments to life.